The Netherlands-Lianyungang Modern Agriculture Cooperation Exchange Conference was held at city Lianyungang during
May 25-27th.
This conference was supported by the city government & foreign affairs of Lianyungang and was attended by 27 Dutch
enterprises,which gave us a good opportunity to share Dutch experience with local growers and investors in Lianyungang.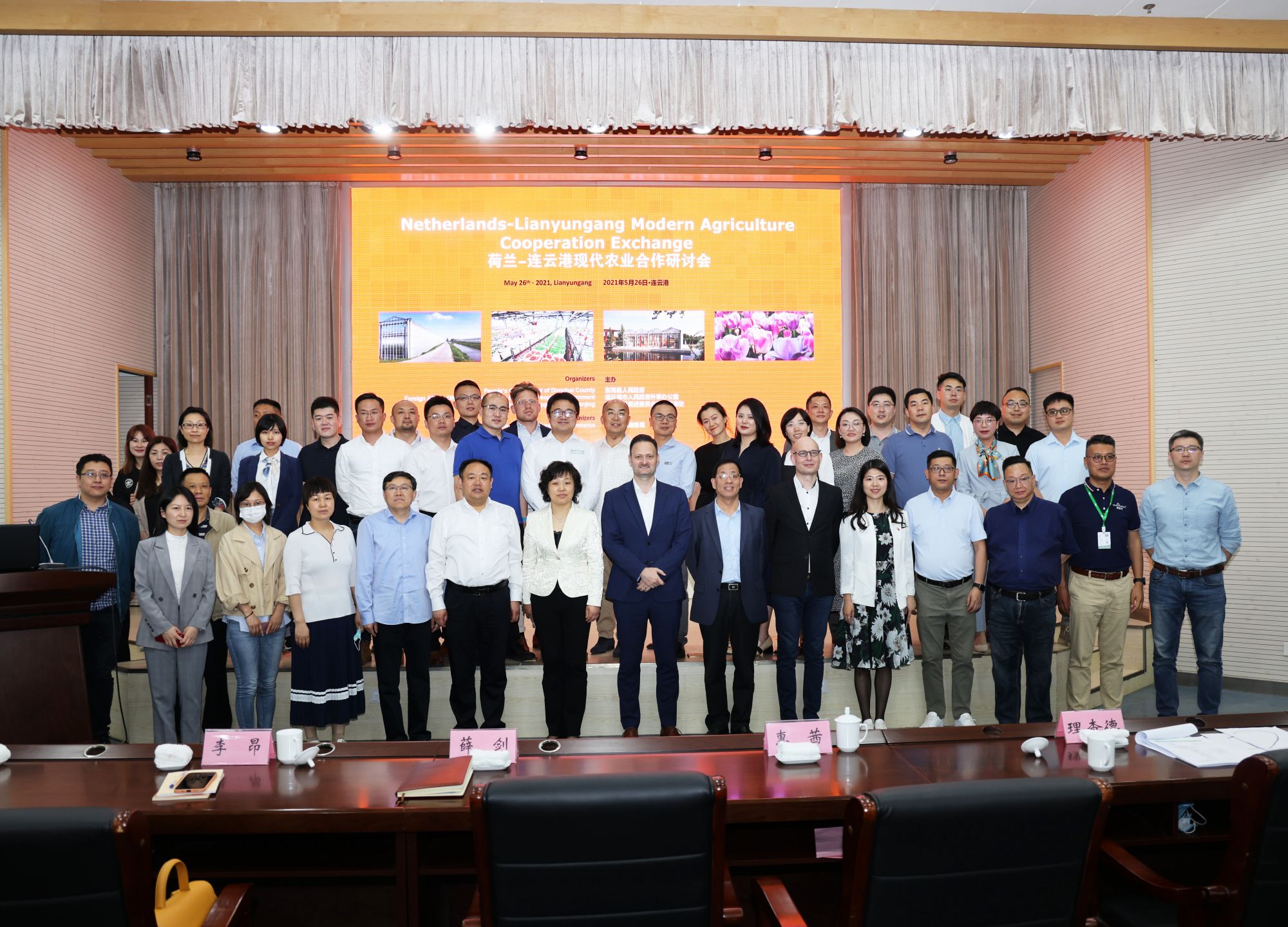 Salmon Xu gave a presentation on behalf of VanderValk China on the road show part and highlighted the benefits of VanderValk vent
opening mechanics and screen systems on crop yields in the greenhouse.
"I am very honored to be able to represent VanderValk to share and promote their wonderful products in this conference. I gave a
comprehensive presentation from aspects of VanderValk focus business, history, main products, product advantages, and project cases
etc.

This conference gave two sides the opportunity to engage in deep discussions and exchange insights, so as to further explore means
of expanding cooperation. VanderValk China will actively participate in such meaningful activities in the future and expand its share in
the Chinese market." Mr. Xu explained.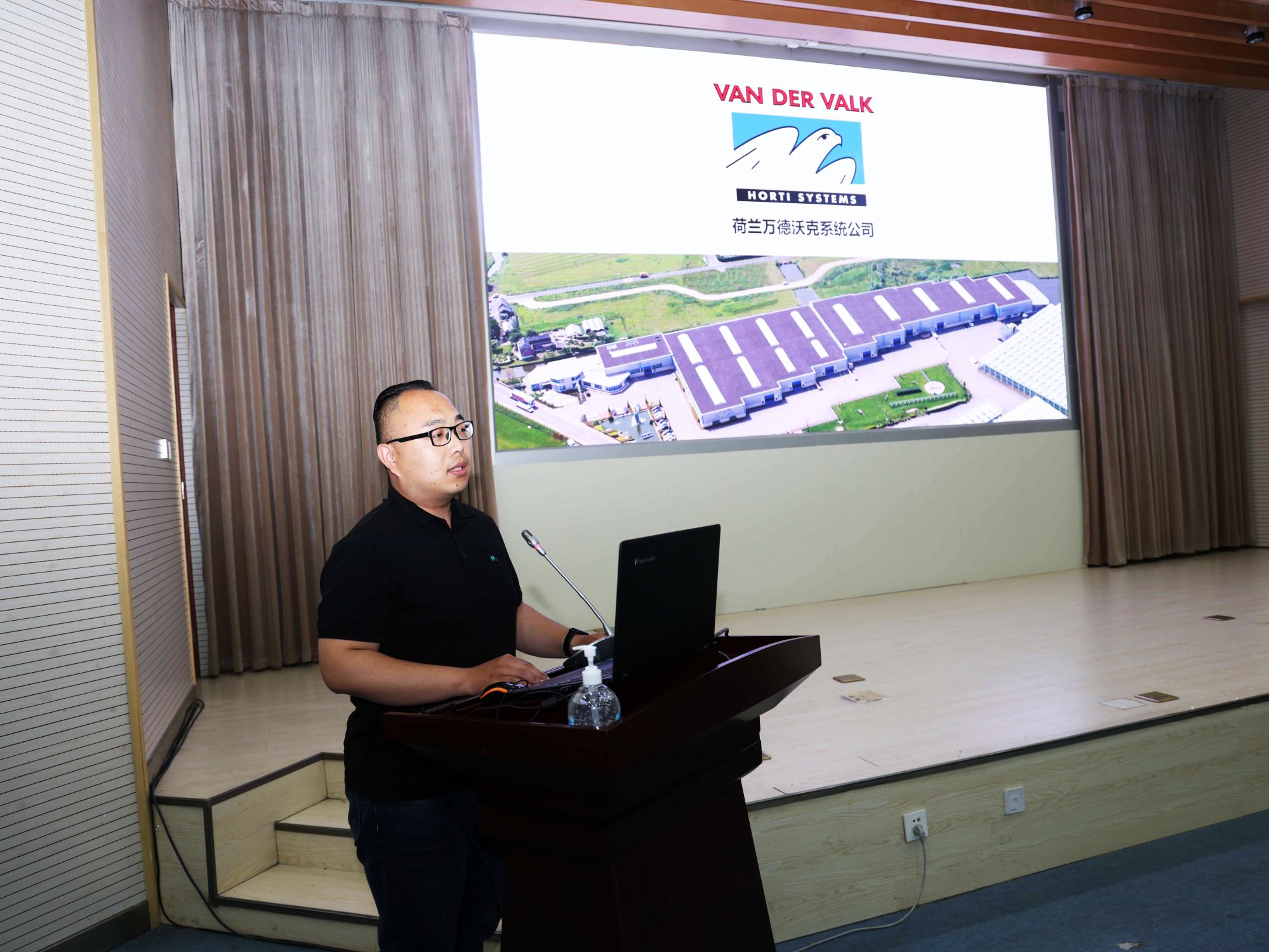 Van der Valk started in 1963. Innovation is the company's core value. Each of their product has its own unique advantages to meet the
different needs of different growers.
After nearly 60 years of development, with its advanced technology and solutions in the fields of vent opening and screen system,
VanderValk has been widely recognized by customers worldwide and has become the well-known brand for greenhouse builders and
growers.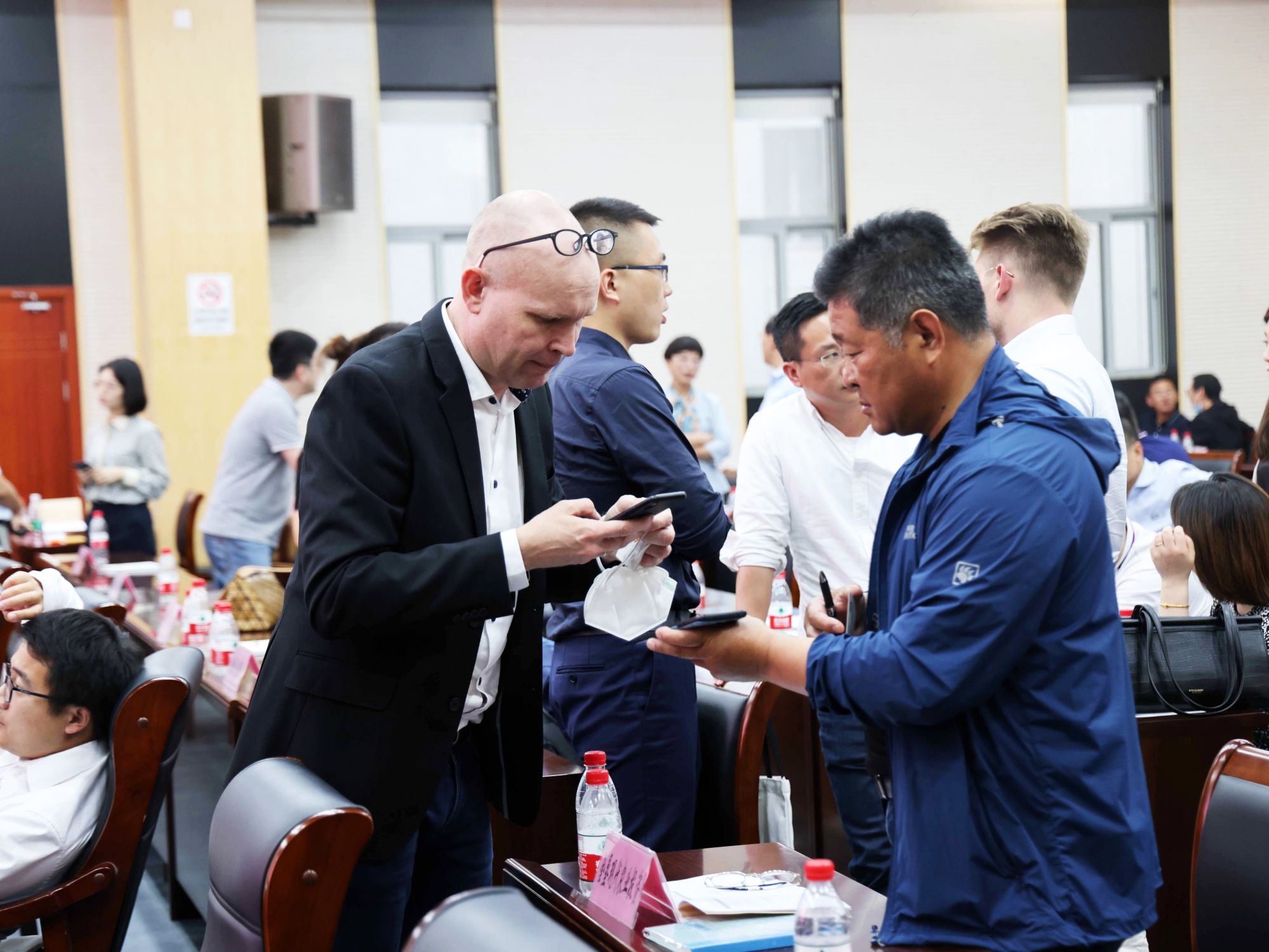 Planti is the official dealer of VanderValk in China, we look forward to providing quality vent opening and screen systems to more Chinese
customers in the future.