Meet Our New Team Members!
Our team is growing. We have recently added some wonderful new additions to our team. Get to know more about
them below!

Salmon Xu
Sales Representative of Van der Valk China
Salmon is the sales representative of Van der valk China with a background in Science and engineering. He comes to
us from Dongwan, where he was in charge of design and development of brand handbags for almost 10 years.
With his seasoned experience of marketing and sales we're excited to have him on board to collab with existing
and new clients and make achievements in the Chinese market of Van der valk.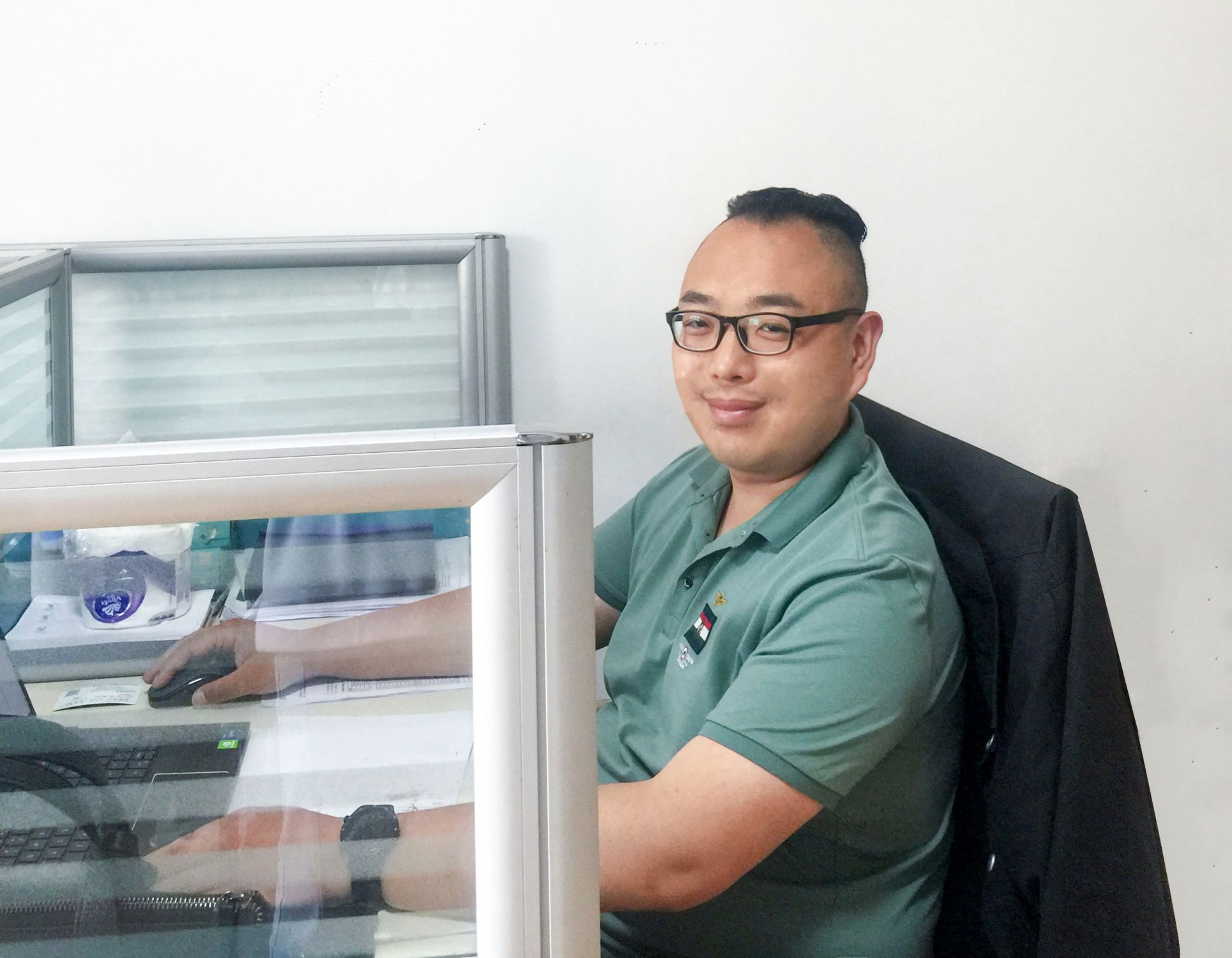 Young Zhao
Project Coordinator
Young is our new Project Coordinator,she has been in the line of foreign trade for almost 9 year. Thus she is quite
familiar with entire exporting process and documentary certificate etc.
Her responsibilities at Plant will include following up projects and purchasing order of our overseas customers.
She is an hands on asset to help us complete the order and make sure every procedure run smoothly.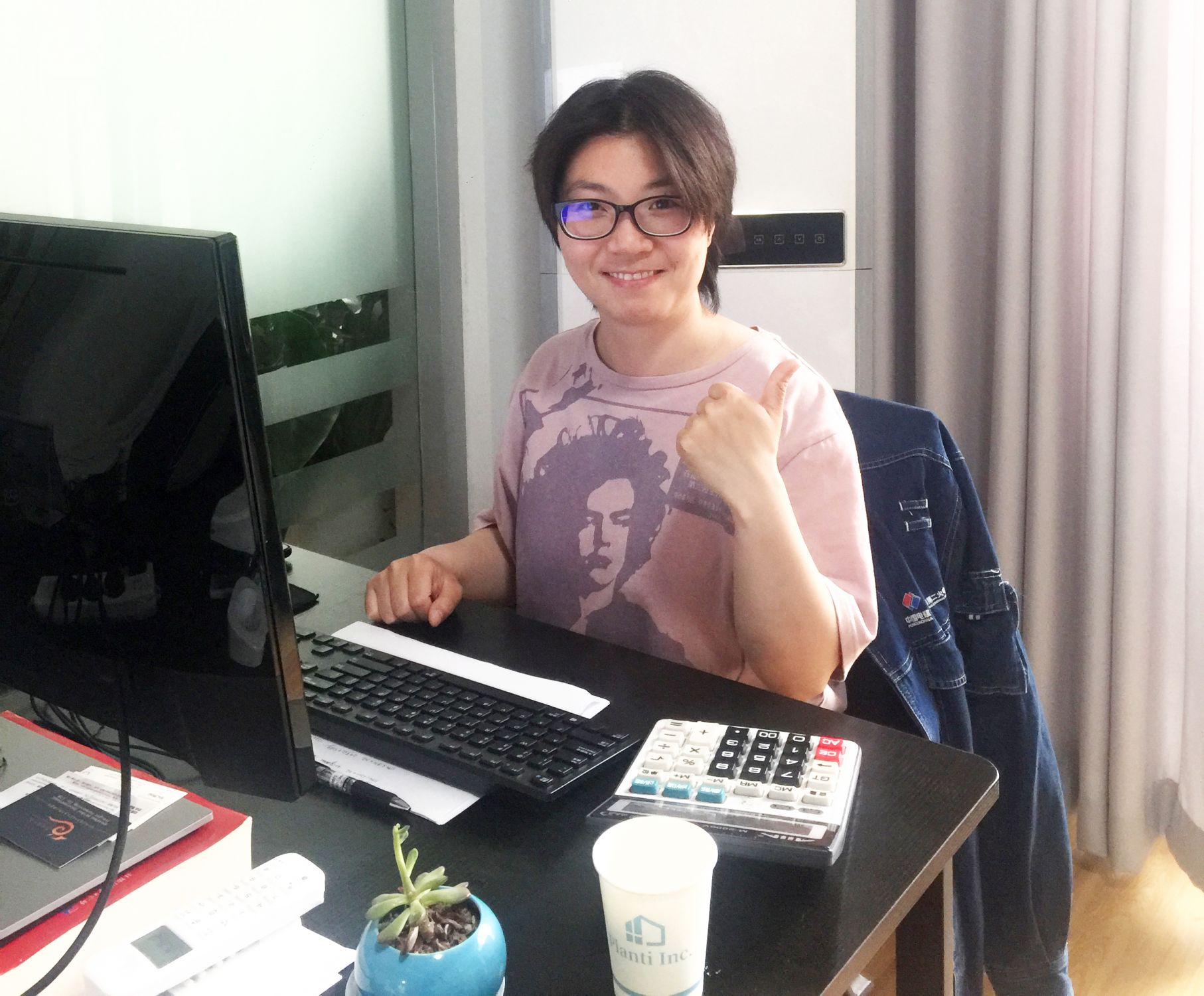 Mason Xing
Quality Inspector
Mason is our Quality Inspector, he served as Admin Supervisor and Assistant to the General Manager at two other
companies for 5 years. He will perform regular quality inspecting, including production line inspection and outgoing
goods inspection to ensure the good quality. In addition, he takes care of glass loading to make sure that every order
has arrived to clients on time and intact.
Mason has strong communication, analysis, and negotiation skills, whichmade him competent to this inspection job.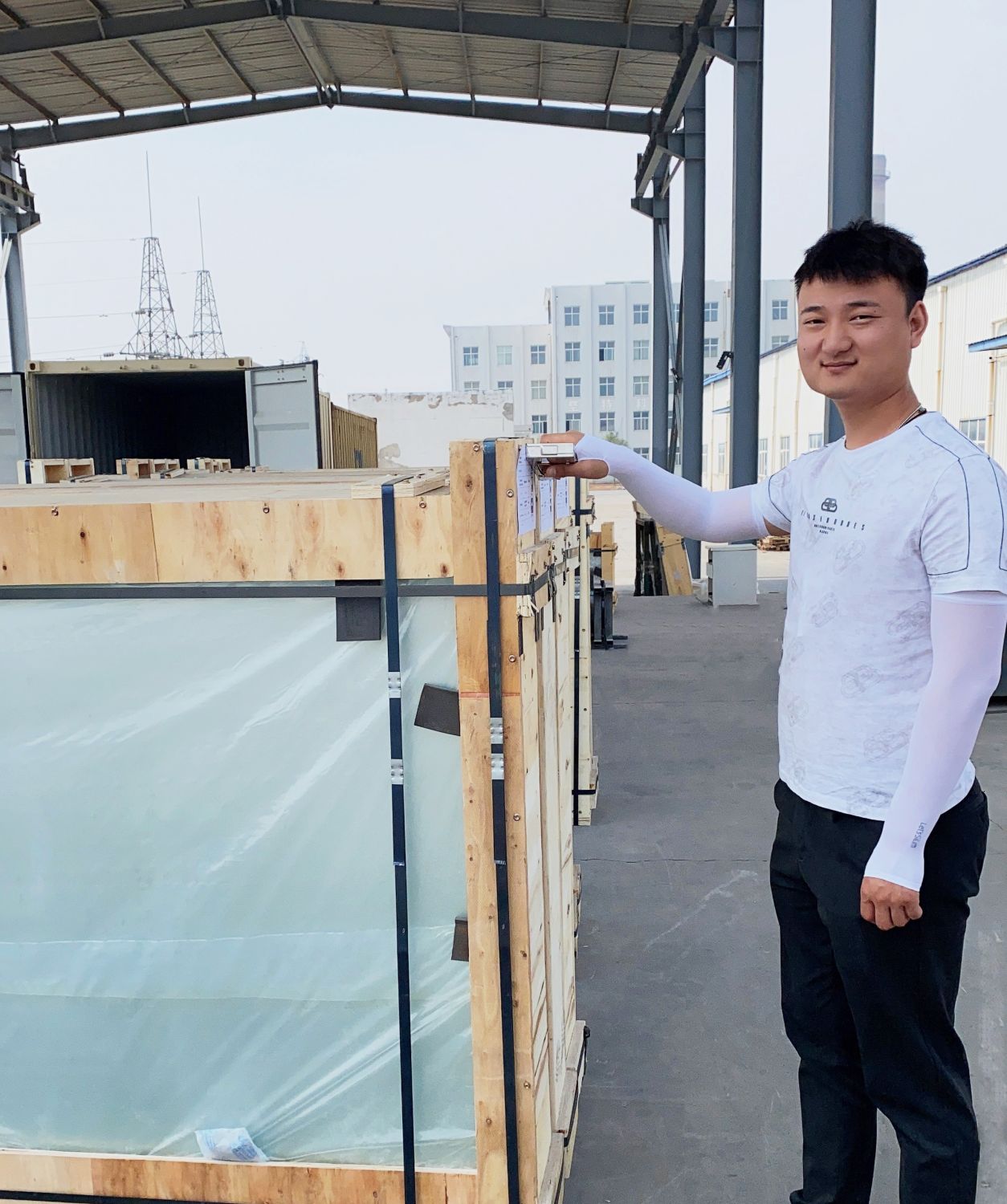 We look forward to working all together to keep creating and delivering value added products and service to
customers worldwide!